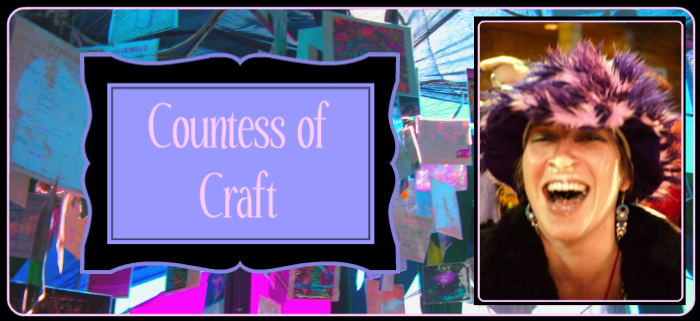 Baby's first protest.We felt inspired and excited to breifly join the peaceful occupy camp at OG plaza yesterday. The plaza was filled with women, children and a variey of families as the people of Oakland came together in protest to the failures of our government. We saw old friends, neighbors and many others from our community joined together in a beautiful protest.
We were there as the rally began it's march on the ports, but with baby on bard we opted for a nap and dinner instead of joining them. However, our fearless comrades carried on late into this morning, overtaking the Port of Oakland. There was a huge part of me that wanted to join, but I was proud and astounded to see the dedication of those who could bare the fight.
Protesters faced more arrest, teargas and the like, some which I am sure was warranted, as shop windows were broken, barricades burned etc. While the majority of Occupy Oakland's General Strike were peaceful, there were also angry, thoughtless anarchists with little remorse taking extreme measures into their own hands.
Regardless, I am ecstatic to see a protest of this size ere in my town. I personal gave up the fight a couple years ago, feeling defeated by multiple systems, and began my own daily peaceful protest by boycotting corporations and failed infrastructure which I oppose. I hope this outrageous civil outcry will jolt our leaders as well as our citizens to take their own stand for truth and justice. Let all be exposed and let all consumers make conscious decisions. I hope many more make their lives a peaceful protest:
*Remove Money from big banks, transfer to a credit Union.
*Shop locally and reused on everything: grocery, clothes, furniture, cars, etc.
*Stand up for what you feel in your heart is right and LIVE YOUR TRUTH!
Click the photo or here for the British Guardian's blog recounting the events in Oakland as they happened throughout the afternoon and night.
May you be inspired and enlivened. Pray for your brothers and sisters out there keeping it going.